You do not need to Sign In to the Store to place and pay for an order. Only create a store account as you place your order if you wish to track your order. This would be a separate account from your site registration/sign in.
You may pay either by PayPal acc. or by using your Credit or Debit card as a PayPal Guest.
VVC Dark Blue T Shirt Printed
00008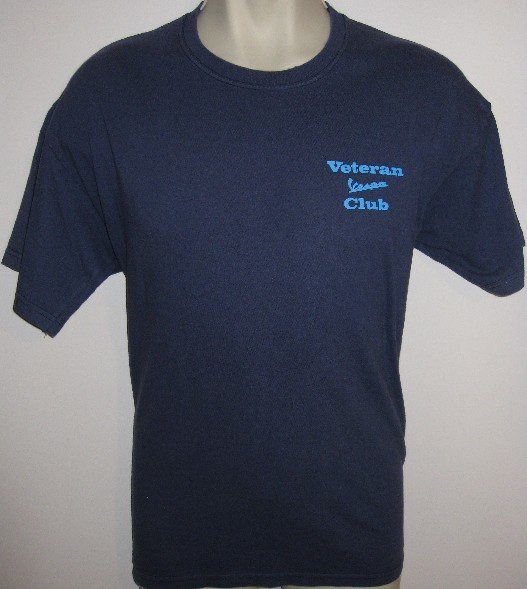 This t shirt has Veteran Vespa Club printed on the front and a large VVC cog logo on the back

Sizes
M (0) L (0) XL (0) XXL (0)
This content is restricted to VVC Members only. If you are an existing member with a current VVC Membership, you will first need to register, subsequently simply log in. New VVC Members may register below. All registration applications will then be manually checked against the current membership directory. You will be notified when your account is activated.